Ensuring the well-being of my patients is a personal commitment I hold in the highest regard. To achieve this, seamless coordination of all technical processes and patient communication is imperative. That's precisely why, for many years now, I've entrusted IT United with all matters related to telephone systems and IT.
Prim.Dr. Peter Jiru
We have been depending on IT United for several years. With the sudden shift to remote work, our office's operational needs have drastically changed. However, IT United came to our aid by promptly implementing a solution that enables us to work efficiently from home, on the go, or in the office. Thanks to the telephone system solution utilised, we can still communicate with our customers seamlessly and without any restrictions.
Dr. Mara-Sophie Häusler, LL.M.
Our team comprises around 15 doctors who travel every day to different locations for the well-being of our patients. This poses a significant challenge for our IT infrastructure.
To ensure high availability and maximum security, we require a specialized solution. IT United has been our reliable partner for years, providing us with a customized solution that meets our unique requirements.
Dr. Stefan Helm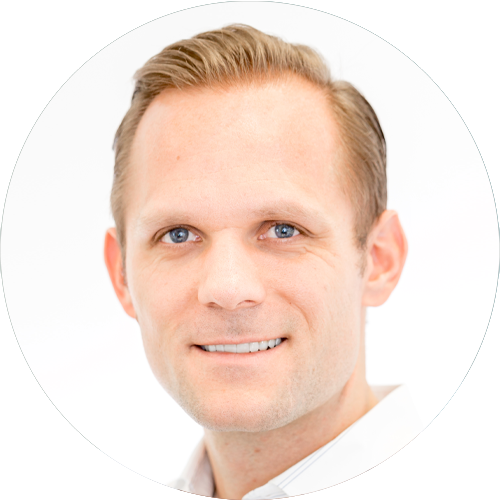 As a long-established spatial planning and civil engineering office, we value a smooth running IT infrastructure that meets our requirements and demands.
As a company with over ten employees, it is essential for us to have a reliable IT partner on our side, whose fast and efficient support as well as friendly cooperation have always impressed us.
That is why we trust in IT United
Dipl.Ing. Hans Emrich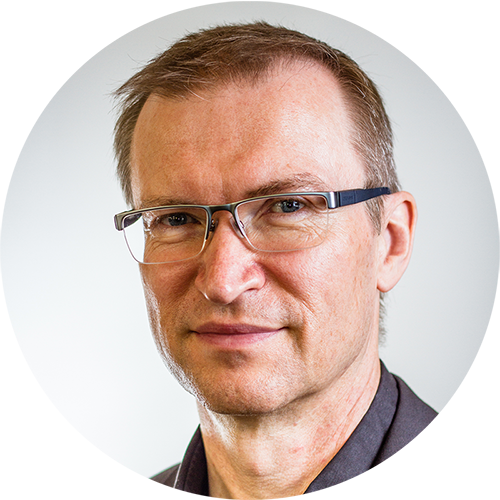 During our surgery's relocation, I wanted to ensure that we could start operations at the new location as smoothly and quickly as possible. IT United played an active role in the planning, implementation, and communication with various trades, enabling us to open a well-equipped surgery in record time. We are grateful for the dedication of the IT United team.
Dr. Bettina Heindl
When planning the infrastructure for our expansive dog school, we faced the significant challenge of ensuring comprehensive video surveillance and reliable Wi-Fi coverage across a vast area. IT United proved to be an invaluable partner, offering exceptionally competent guidance and delivering a flawless implementation that exceeded our expectations.
Our longstanding partnership with IT United extends to our horticultural business, where their unwavering support has consistently proven valuable.
Martina Hewera
IT United has been accompanying my company in all areas of IT for several years now. Competent advice, good accessibility, and quick implementation are important to me.
Whether computer hardware, Wi-Fi solutions, or even video surveillance solutions, I receive competent guidance, and my concerns are promptly addressed without needing to deal with the details.
This allows me to focus on my core business – professional real estate brokerage and the planning and execution of flat renovations.
I have repeatedly recommended IT United to clients and acquaintances and have always received positive feedback. The performance is excellent, and the price is right. What more could one ask for?
Dipl.Ing. Bruno Brehm
During the setup of our new surgery, IT United provided invaluable support in the planning phase and implemented the complete infrastructure, including PCs, network, backup, and telephone system. Ensuring our patients feel comfortable in our practice is a top priority, and the smooth operation of the surgery is crucial in achieving this. Thanks to IT United's professional assistance, I am able to focus entirely on providing my patients with the best possible medical care.
Dr. Lucia Rössler
At our surgery, we embrace progress and keep up with the latest advancements. We incorporate cutting-edge technologies like 3D scanners and imaging procedures to enhance our services. As a result, our IT needs to evolve and require adequate resources and a robust infrastructure constantly.
We rely on the IT United team to ensure that we stay up-to-date with the latest technology. They have been managing our IT needs for many years, and we trust them to prepare us for any new challenges.
Dr. Maria Theresia Kirschner MSc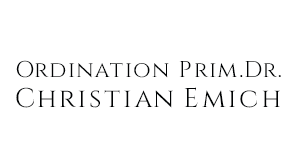 Our internal medicine practice has benefitted greatly from our partnership with IT United and our medical practice software, Alphadoc. IT United has consistently provided us with reliable support in all aspects of modern practice management, ensuring that we can deliver the best possible care to our patients.
During the implementation of the GDPR, IT United provided me with optimal advice, which reassured me about the security of patient data.
Prim.Dr. Christian Emich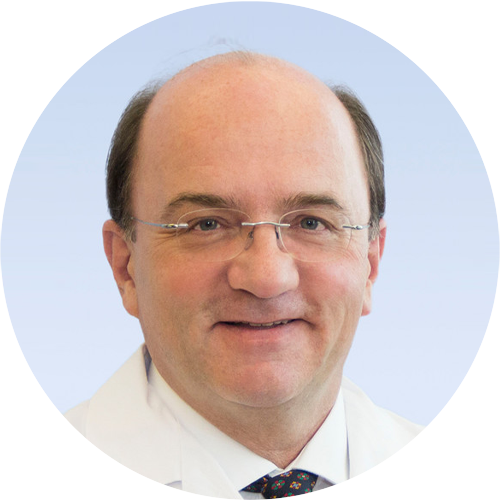 A SELECTION OF OUR CLIENTS