"Success is not the key to happiness, but rather happiness the key to success.
If you enjoy doing what you do, you will be successful."
(Albert Schweitzer)
Meet the founders behind IT United. Mauro Caprioli and Christoph Wiesnagrotzki bring over 20 years of collective experience in IT, networks, and telephony. Their expertise is your IT solution.
At IT United, we're more than just a team of IT experts. Our team is a blend of diverse specialists from different fields. Our passion for what we do and our fundamental understanding of our customers' expectations unite us. We thrive on curiosity, which is crucial for navigating the ever-evolving IT landscape, spotting long-term trends, and crafting custom solutions that benefit you and your success.
Mauro Caprioli and Christoph Wiesnagrotzki are visionary entrepreneurs with a mutual passion for technology and a shared commitment to providing clients with professional and unique solutions.
Personal Guidance, Tailored Solutions, and Expert Insights – We offer customised, reliable, and innovative services to support our clients in efficiently and successfully reaching their business objectives in all IT-related matters.
Our Strength: Personal and reliable support
Our Core Competence: Crafting and implementing individualised concepts, which sets us apart as experts in the field
Our Approach: Creating innovative options through expert IT services
Backed by extensive IT knowledge derived from a diverse clientele spanning different industries, we're ready to exceed your expectations. Discover the value of our service and expertise. Our seasoned team is here to assist you at all times.
Christoph Wiesnagrotzki
Managing Director
Mauro Caprioli
Managing Director
Veronika Hammer
Assistance, Accounting
Alexander Hoffmann
Technical Specialist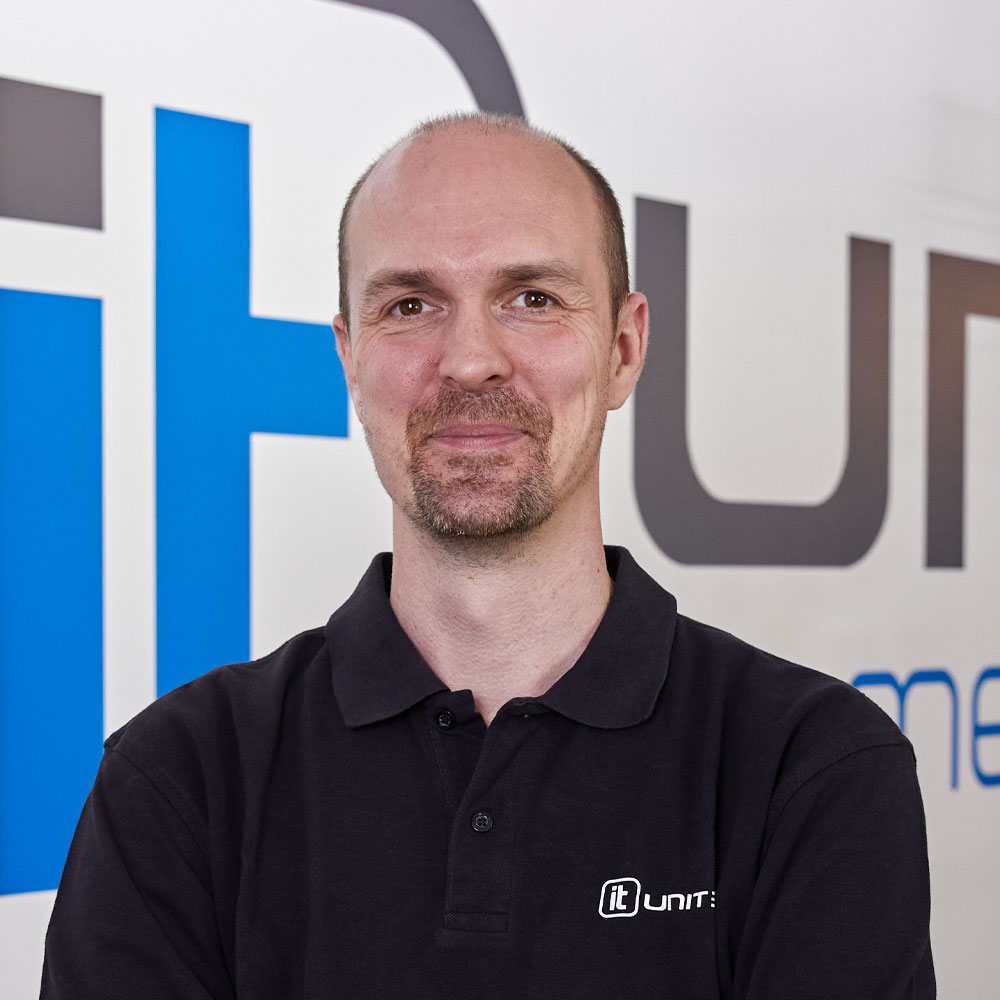 Erich Weidenhiller
Technical Specialist
Florian Lang
Technical Specialist
Stefan Steininger
Technical Specialist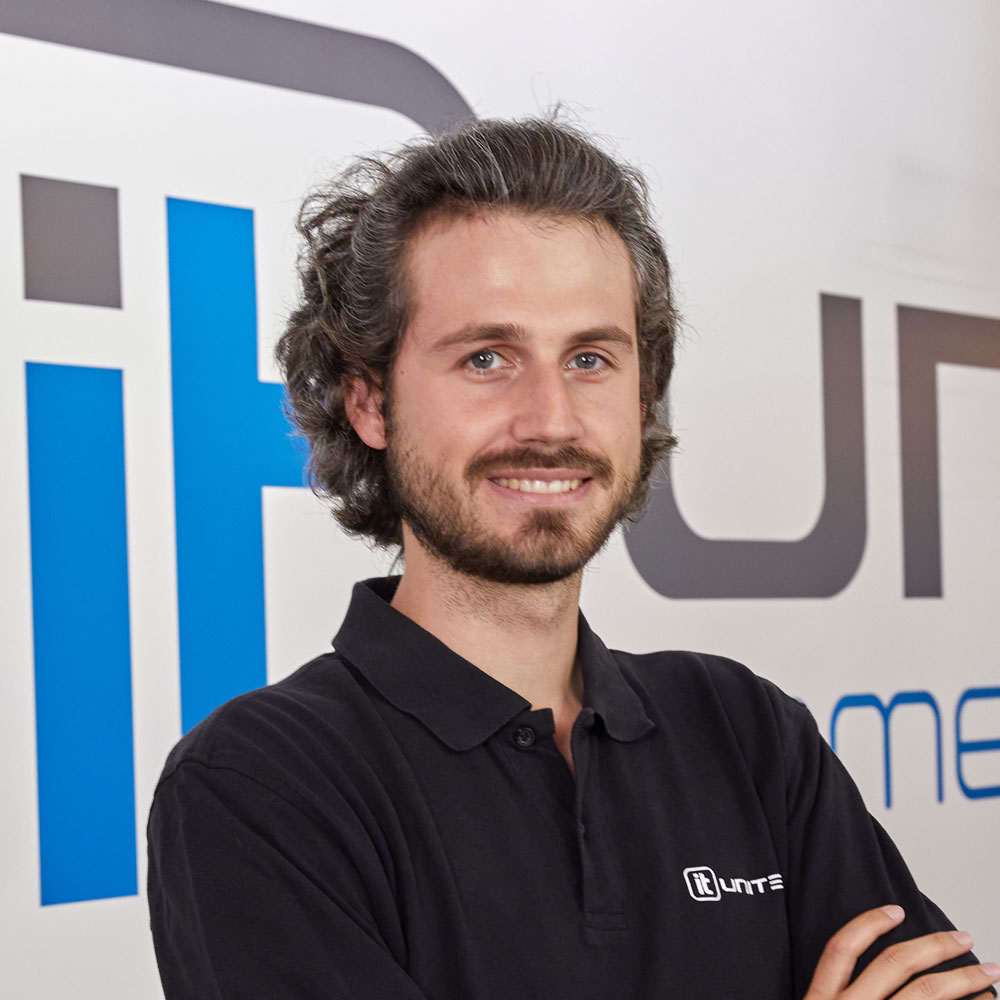 Erich Pirker
Technical Specialist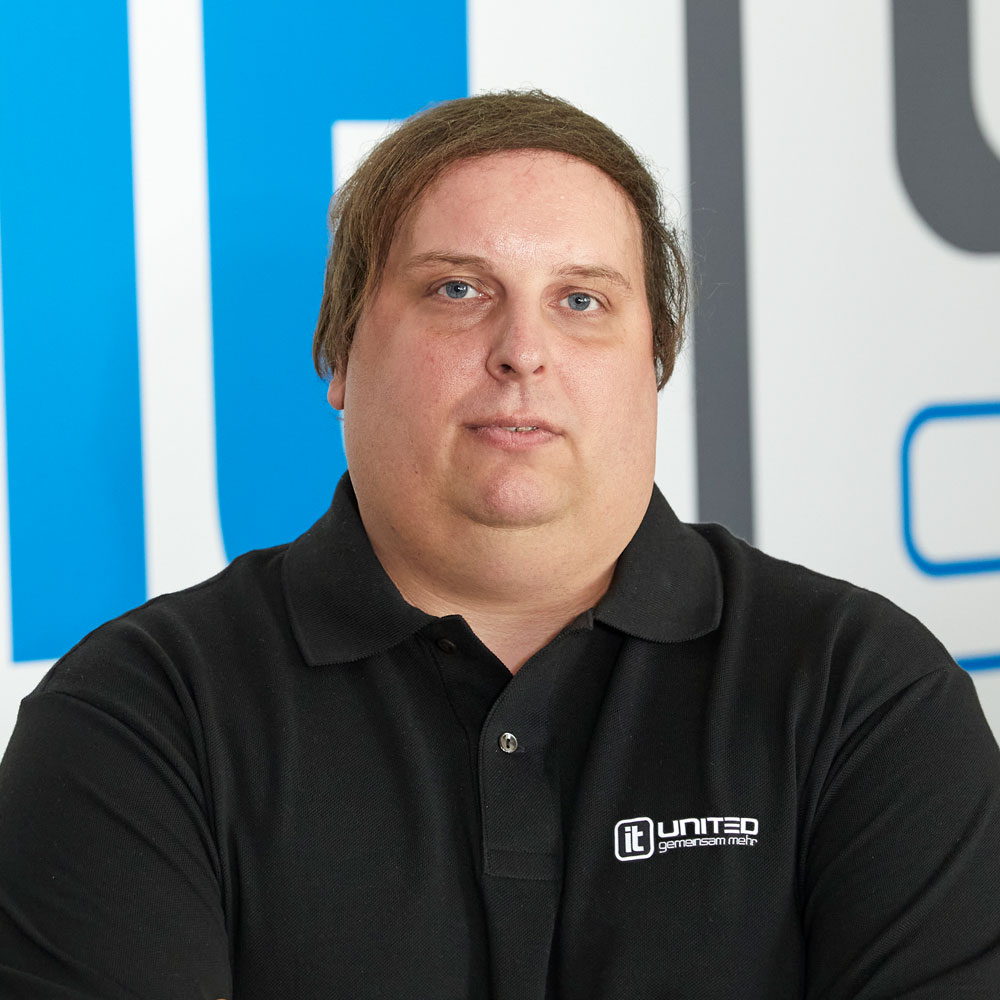 Christoph Lahodny
Technical Specialist
Dean Schmid
Technical Specialist
Luca Hastert
Technical Specialist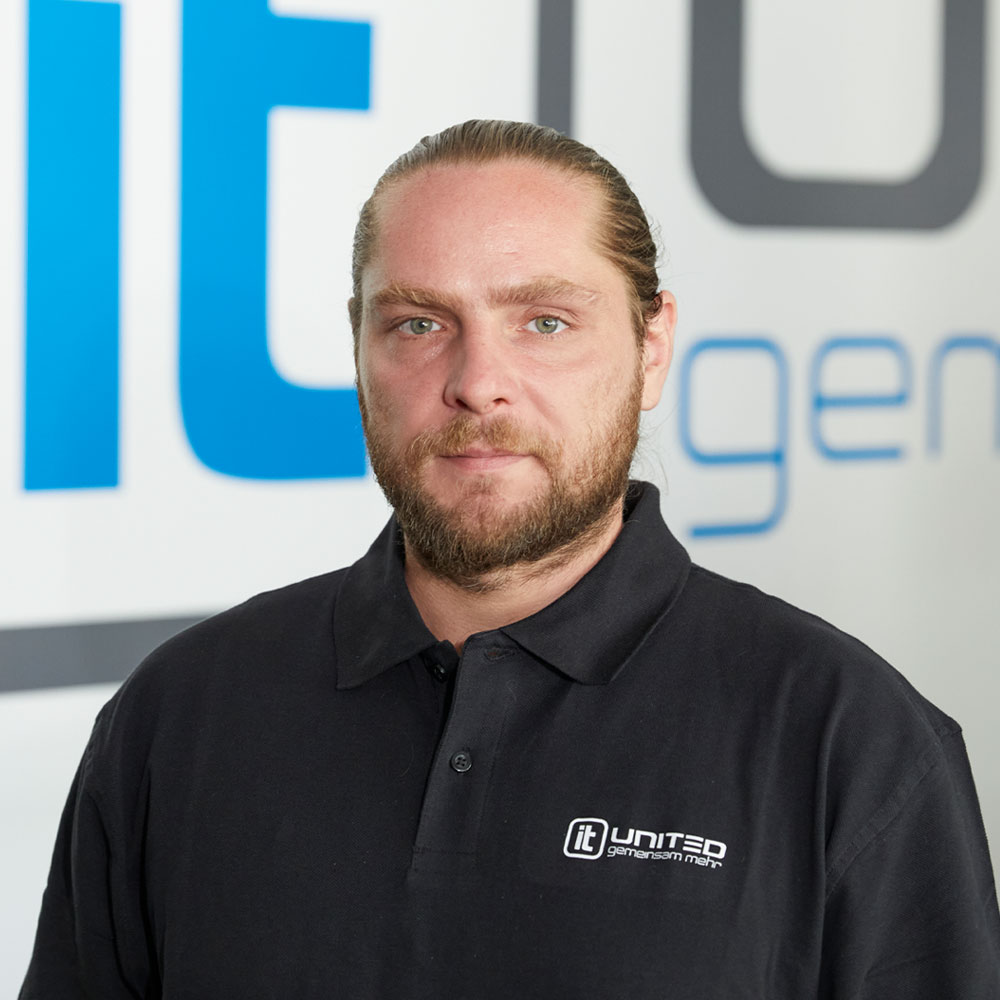 Alexander Fink
in Training (BBRZ)
Your Advantages with IT United at a Glance
United for More Information
No matter your technical concerns, our team is always here to provide expert and up-to-the-minute information.
United for More

Quality
With personalized guidance and the continuous alignment of IT services to match your business requirements, you can count on consistently superior service quality. Our customers' satisfaction is a testament to our excellence!
United for More

Trust
Transparency and authenticity are crucial values when it comes to selecting the right IT service provider. Place your trust in us. We are ready to assist you as IT experts and partners. As such, we aim to shape your IT future with you collaboratively.
United for More

Security
Prioritizing security – especially in the IT industry. Whether it's finding the right virus and malware protection, data backup, emergency support, or secure external access – all your data deserves protection! We offer various control mechanisms to prevent unauthorized access and, as a result, unauthorized viewing, manipulation, or removal of your data.
United for More

Efficiency
All your IT services in Vienna, from a single source!
A SELECTION OF OUR CLIENTS